Raystech Group was founded in 2017. From the company's conception, Raystech's ethos has been providing quality products to the solar and electrical market whilst providing quality service, advice with the right price.
Raystech Group has developed into one of the leading wholesalers and importers to the solar and electrical marketplace. Projection for 2020 will see the supply of 200MW of solar panels and balance of systems.
In a competitive market, Raystech has grown in stature to a truly international company with warehouses in Pathum Thani in Thailand and Australia. We operate across Queensland, New South Wales, Victoria, Western Australia with further expansion into SA expected by Q3 this year.
By developing strategic partnerships with suppliers, retailers and other wholesalers within the industry, our product range continues to grow whilst maintaining a competitive environment in the marketplace. As the industry widens to include new and innovative products, Raystech Group continues to source the latest products and resources to support our growing customer base.
Mission Statement
"To enable economic growth through providing excellence in service, quality, innovation and value for money, to work in synergy with our clients in all aspects of their business and to provide solutions that support their business, communities and protect the planet".
Aim:
Raystech Group will invest in a new dynamic sales and support team with the aim to become the best in the industry. Our strategic plan into the future is to incorporate value services, invest in our clients needs and requirements, and to act in synergy with our strategic partners.
Main Branch:
Queensland Branch
Perth Branch
New South Wales Branch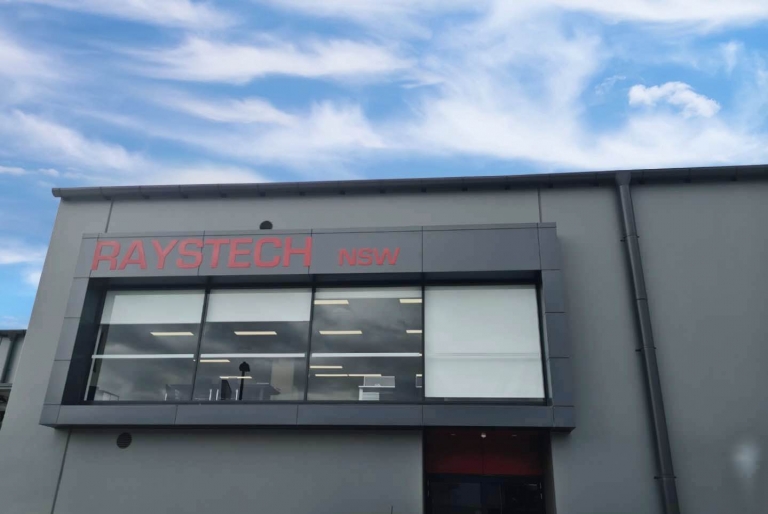 Locations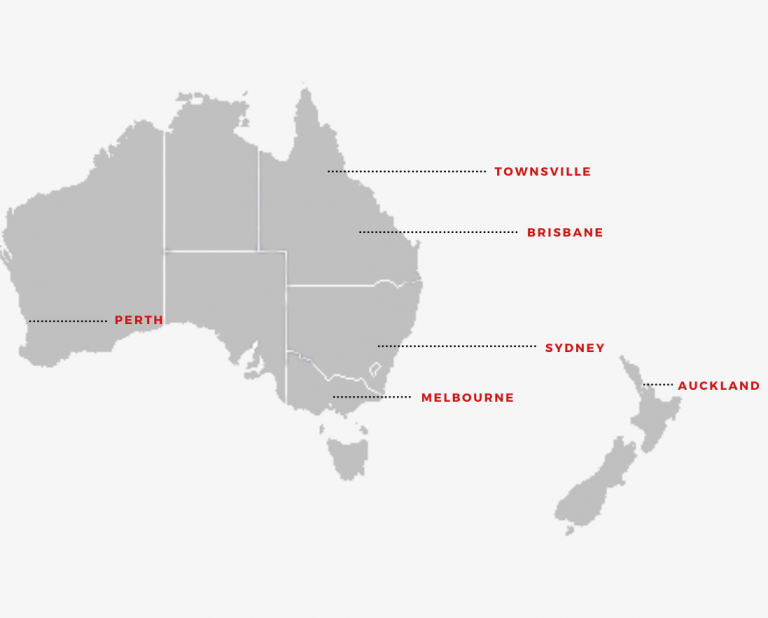 Brisbane Office
1300 799 988
Unit 2/22 Ashover Rd, Rocklea QLD 4106
info@raystech.com.au
---
Sydney Office
1300 799 988
Unit 2/45 Eastern Creek Drive, Eastern Creek NSW 2766
info@raystech.com.au
---
Perth Office
1300 799 988
31 Barley Place, Canning Vale WA 6155
info@raystech.com.au
---
Melbourne Office
03 9706 6112
21 Nicholas Dr, Dandenong South VIC 3175
info@raystech.com.au
---
Townsville Office
22-26 Jay Street, Bohle, QLD 4818
info@raystech.com.au
---
New Zealand Office
02 1396 995
36A Ben Lomond Crescent, Pakuranga Heights, Auckland 2010 NZ
info@raystech.co.nz