CUSTOMER SUPPORT

C&I SERVICES

MARKETING

ENERGY PLAN

FINANCE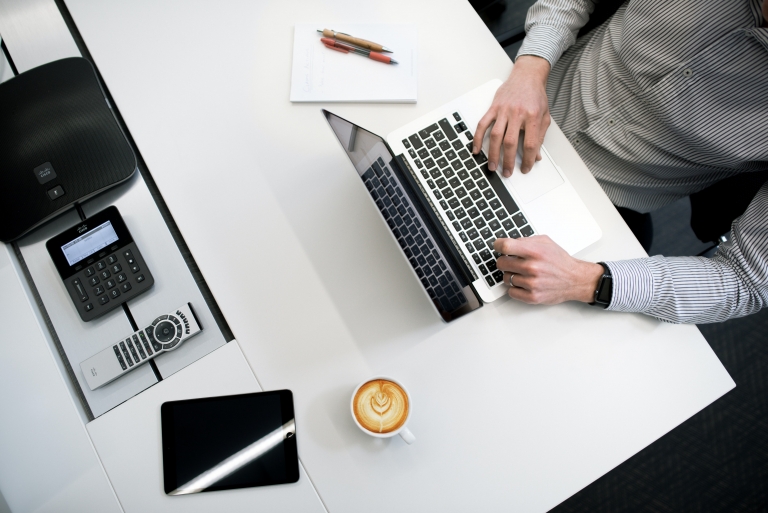 Customer Support
Raystech is committed to total customer satisfaction through providing customer support from pre-sale to after-sale.
Pre-sale Support | After-sale Support | Fleet Service
C&I Services
Our C & I Team at Raystech includes highly experienced and knowledgeable professionals in the solar industry. The division targets industrial-scale solar
systems ranging from 300kW system to MW level.
EPC Solution | Operation & Maintenance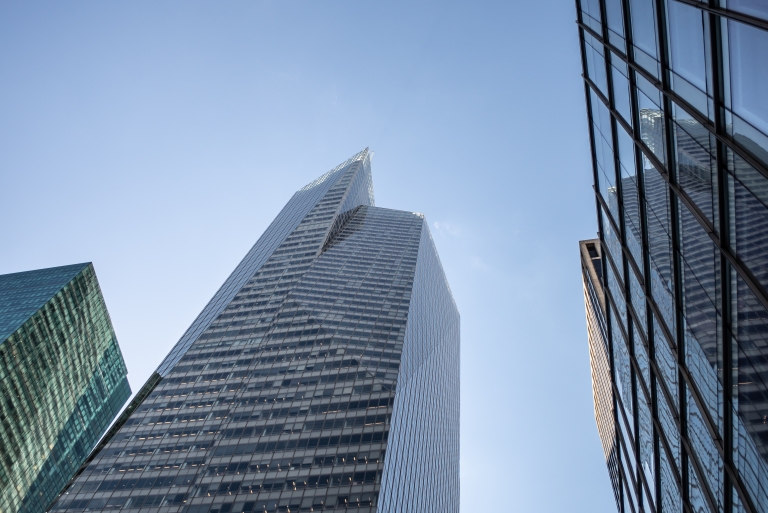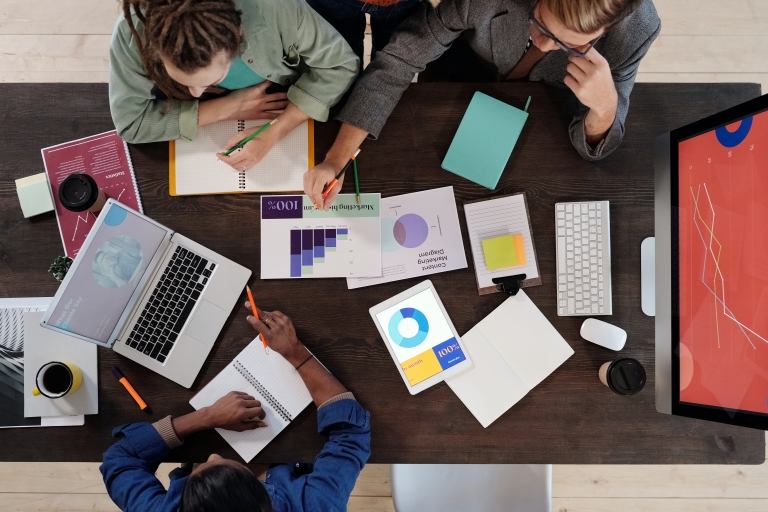 Marketing
At Raystech, we work closely with our network of suppliers and partners to provide the best possible solutions to the market.
Online Marketing | Customer / Supplier Promotion | Event / Roadshow
Energy Plan
Our sales team provides a considered and tailored energy plan for every project.
We work alongside our clients to offer more savings to home and business owners.
Solar Energy Plan | Battery VPP Plan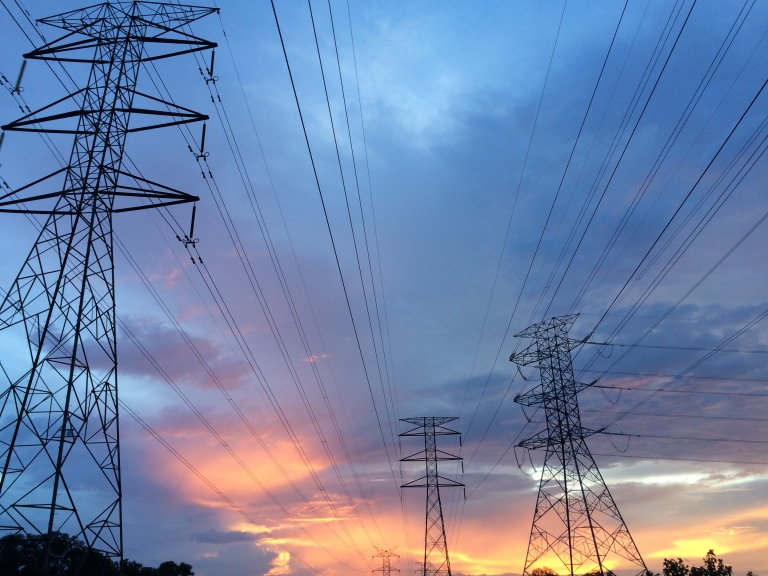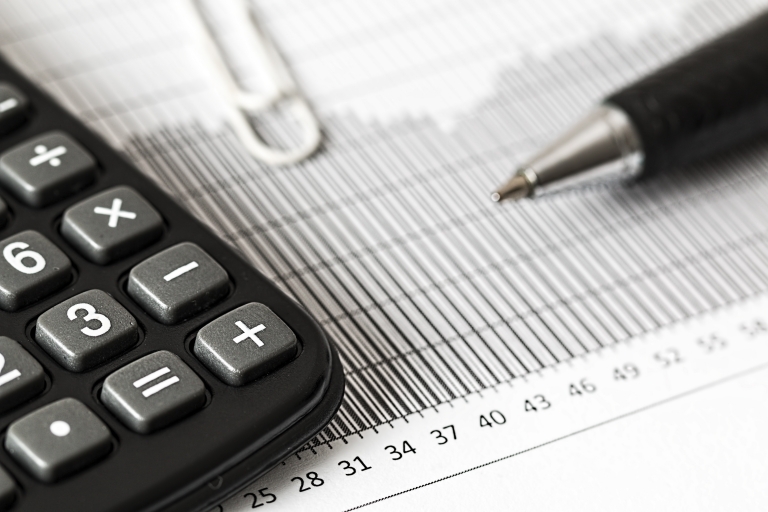 Finance
Our finance team strives to offer the best hassle-free service and assist you to get the most out of your purchased solar power system.
STC Trading | Power Purchase Agreement | Banking Partner