Pre-order your next LG Mono X Plus now
The latest Mono X Plus benefits from years of LG research. The 6th generation LG Mono X Plus offers strong warranties and higher efficiency, than previous generations.
The LG Mono X Plus will provide many years of clean, reliable energy. Choosing the high-quality Mono X Plus is an investment in superior standards of design, manufacture, back up support, and warranties. The high quality is the result of our strong commitment to developing a module that delivers reliable, high output for years for peace of mind solar solution.
This generation of LG Mono X Plus combines everything a solar panel needs: long service life and ease of installation as well as a competitive price, and high efficiency and a strong warranty.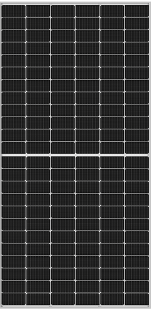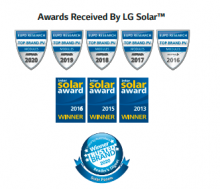 Why Choose LG Mono X Plus
LG Mono X Plus solar panels were recommended and chosen by previous customers due to their outstanding attributes :
• Yearly performance degradation of the LG modules is one of the lowest in the market, ensuring a high yield over the warranted life of the panels.
• Performance and product warranty of the LG modules are industry leading.
• The LG warranty also includes labour for replacement work, not just parts for additional peace of mind.
Learn more about LG Mono X Plus 450W
---
Fill up the form below to enquire and one of our team members will get back to you shortly.