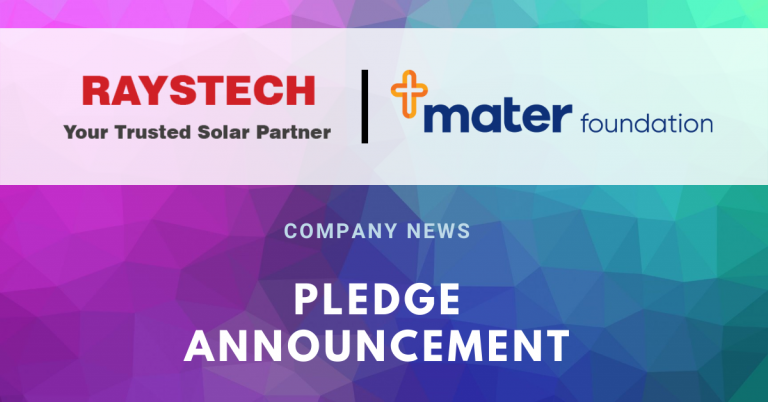 We are delighted to announce that Raystech has pledged $500,000 philantropic donation in a multi-year partnership with Mater Foundation.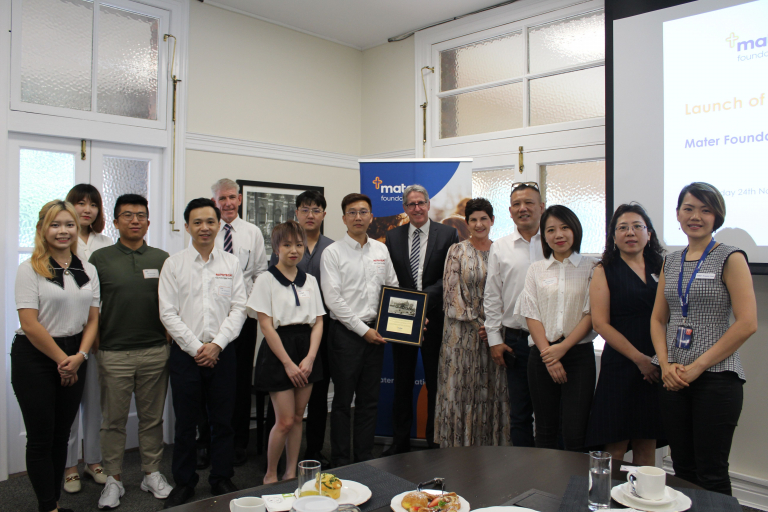 Photo credit: Raystech receiving a Certificate of Appreciation from Mater Foundation on the Wednesday, 24 November.
On Wednesday, 24 November, we are proud to announce that we will be entering a partnership with Mater Foundation set to deliver vital funds to various areas of greatest need within our community.
"Our world-class researchers, clinicians and healthcare professionals rely on the generous support of our partners and donors and we look forward to strengthening this partnership in the years ahead," said Andrew Thomas, the Executive Director from Mater Foundation.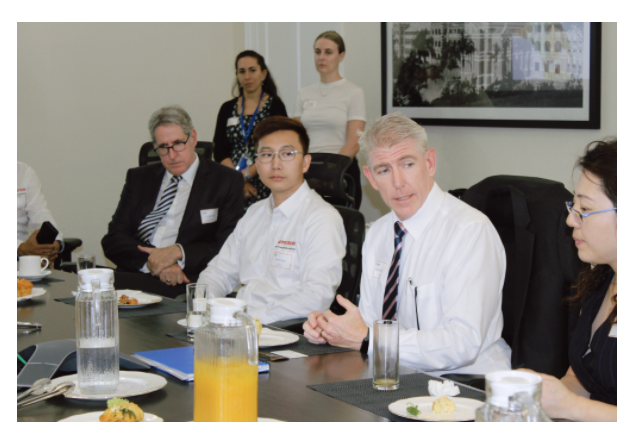 Photo credit: On the left is Mark, the director of Raystech Group having conversation with the Executive Director of Mater Foundation, Andrew Thomas. 
"We are thrilled to give back to this wonderful organisation, Mater, and to ensure more resources and funds are attributed to various areas of great need in our shared community," Mark said.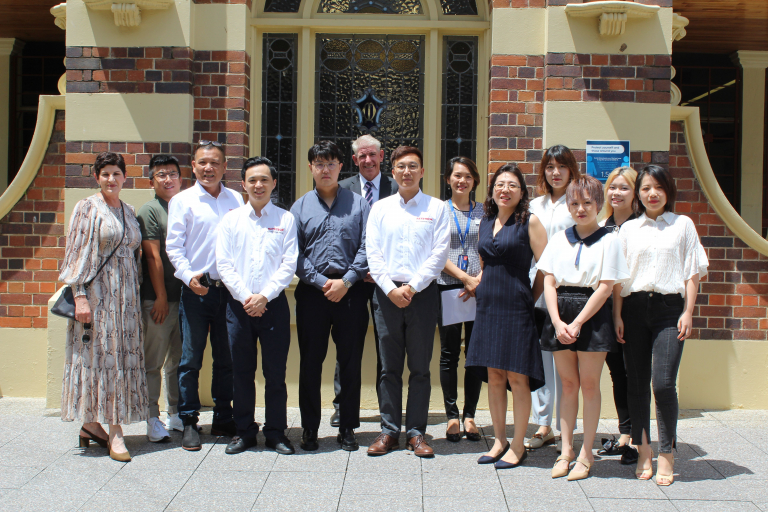 In a partnership set to strengthen over many years, Raystech will focus its philanthropic endeavors toward giving back to Mater and supporting vulnerable communities. 
---

Give back to the community this Christmas
Mater Foundation is registered as a charity with the Australian Charities and Not-for-profits Commission. Simply click on the link below and give the gift of love this Christmas.
Learn more about Mater: https://www.materfoundation.org.au/