Antaisolar is one of the largest photovoltaic mounting systems providers in China.The company has been specializing in providing solutions for installing solar photovoltaic systems since 2006. Antaisolar is committed to develop and produce solid mounting systems that are easily fitted to all types of roof and ground systems. As the most competitive supplier of diversifying aluminium profile application solutions, Antai integrates various resources to successfully carry out major businesses: solar mounting system, solar plant service, aluminium formwork system and other aluminium profiles. With the extensive know how, they accomplished large scale projects around the globe in a wide megawatts range.


Clenergy has grown from being a boutique solar solutions provider into a passionate, globally renowned renewable energy company with nearly 400 employees and offices around four continents. Clenergy's products and services have become synonymous with quality and innovation, delivering a wide range of solutions to the industry. As the mounting systems industry benchmarks, the company invests heavily in research, development, service, people and partners to drive continued success.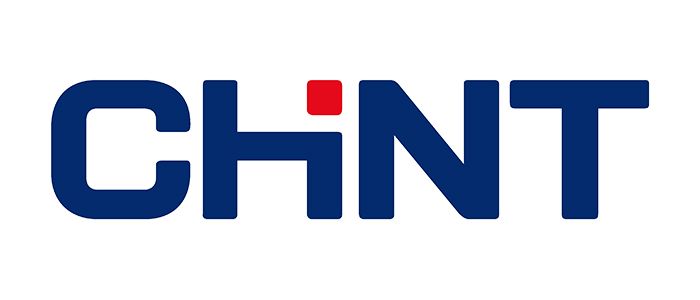 Founded in 1984, CHINT is a leading global provider of smart energy solutions. It boasts an extensive business network across over 140 countries and regions as well as more than 30,000 employees and an annual sales revenue of over USD 11.4 billion. CHINT has been ranking among China's Top 500 companies for 18 consecutive years. Its subsidiary, CHINT Electrics is the first company in China with low-voltage electrics as its main business getting listed on the A-share market as one of the Top 50 Asian listed companies.

ZJBeny (Zhejiang Benyi Electrical Co., Ltd) is a leading manufacturer of DC components for solar PV string protection. With more than 25 years experiences in electrical industry, ZJBeny Is the Top 1 Brand of DC Isolator switch in Australia. Backing by the skills and service of a dedicated team of customer-focused specialists, they have been striving to provide high-quality products for residential and commercial rooftop systems utilities all over the world.