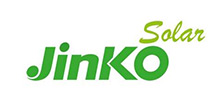 JinkoSolar is one of the largest solar module manufacturers who distributes its solar products to a utility, commercial and residential customer base in China, the United States, Japan, Germany, the United Kingdom, Chile, South Africa, India, Mexico, Brazil, the United Arab Emirates and other countries and regions. JinkoSolar is a member of "Silicon Module Super League" (SMSL), a group of the biggest c-Si module suppliers in the solar PV industry today. The company operates one of the industry's largest R&D centers and UL certified module testing facilities with over 250 scientists and 13,500 employees across its 6 global production facilities.
Jinko Tiger 390W P-type Mono-Facial
30mm Thickness
TR technology with Half cell aims to eliminate the cell gap to increase module efficiency (mono-facial up to 21.22%)
9BB technology decreases the distance between bus bars and finger grid line which is benefit to power increase
2.5% first year degradation, 0.55% linear degradation
12 year product warranty, 25 year linear power warranty
9BB technology using circular ribbon that could avoid debris, cracks and broken gate risk effectively
Certified to withstand: wind load (2400 Pascal) and snow load (5400 Pascal).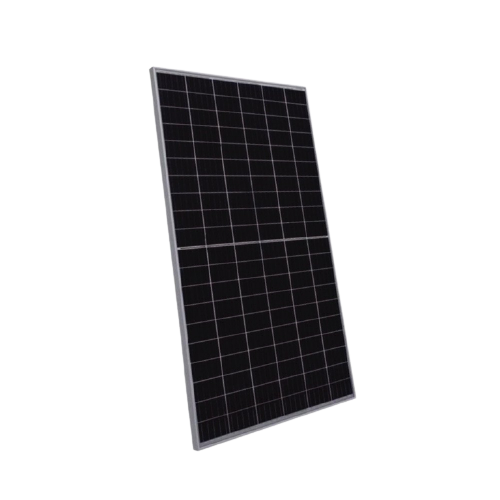 Jinko Cheetah 330W 60-cell Mono PERC
35mm Thickness
5 Busbar Solar Cell adopts new technology to improve the efficiency of modules, offers a better aesthetic appearance, making it perfect for rooftop installation.
High Efficiency: higher module conversion efficiency (up to 19.48%) benefit from PERC technology
PID Resistance: Excellent Anti-PID performance guarantees limited power degradation for mass production.
Low-light Performance: Advanced glass and cell surface textured design ensure excellent performance in low-light environments.
Severe Weather Resilience: Certified to withstand: wind load (2400 Pascal) and snow load (5400 Pascal).
Durability Against Extreme Environmental Conditions: High salt mist and ammonia resistance certified by TUV NORD.
12 Year Product Warranty and 25 Year Linear Power Warranty
Jinko Cheetah 370W 66-cell Mono PERC
35mm Thickness
5 Busbar Solar Cell adopts new technology to improve the efficiency of modules, offers a better aesthetic appearance, making it perfect for rooftop installation.
High Efficiency: higher module conversion efficiency (up to 19.48%) benefit from PERC technology
PID Resistance: Excellent Anti-PID performance guarantees limited power degradation for mass production.
Low-light Performance: Advanced glass and cell surface textured design ensure excellent performance in low-light environments.
Severe Weather Resilience: Certified to withstand: wind load (2400 Pascal) and snow load (5400 Pascal).
Durability Against Extreme Environmental Conditions: High salt mist and ammonia resistance certified by TUV NORD.
12 Year Product Warranty and 25 Year Linear Power Warranty
JinkoSolar 70GW panel installed worldwide
Jinko Turns Ground on World's Largest Solar Cell Facility