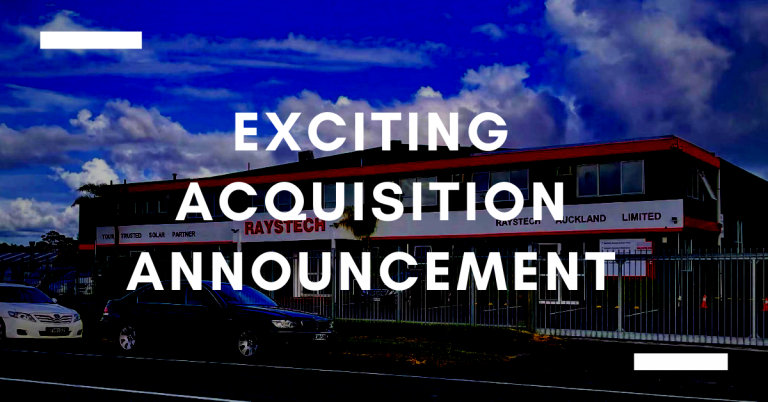 Raystech Group Pty Ltd is pleased to announce its recent acquisition of an emerging New Zealand-based solar wholesaler.
This is a very exciting event for both companies, for our employees and our customers. For the past years, our group's mission has been to become a leading solar wholesaler globally. The acquisition is a further strategic step for Raystech Group Pty Ltd to extend its service offerings to our customers in Australia and New Zealand.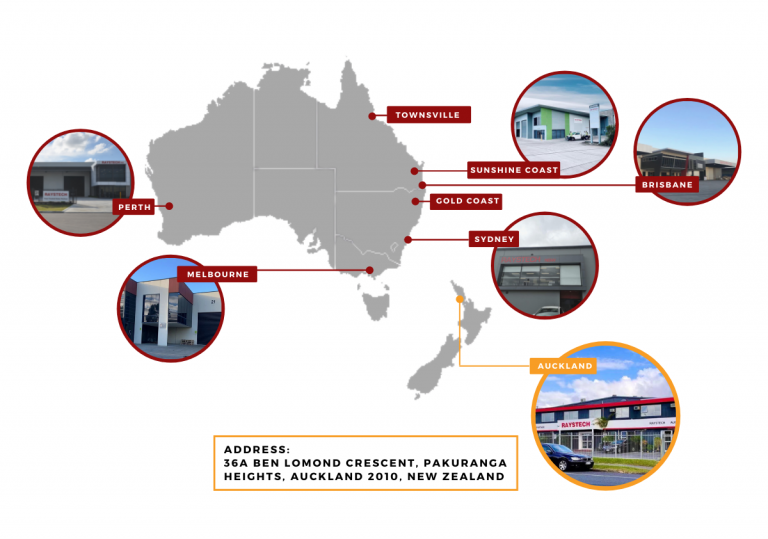 The new acquisition will be trading under the name of Raystech Group NZ Limited.
Operations will continue as usual with no interruptions in day-to-day business at all sales offices and warehouses. Though we will now operate as one company, you can continue to rely on the same personal working relationships that you have had in the past, knowing they have the support of the entire organization behind them with your interests in mind. 
We extend a warm welcome to the New Zealand team as they join the Raystech Group family.
Raystech Group NZ Limited
Phone: 0800 888 008
Address: 36A Ben Lomond Crescent, Pakuranga Heights, Auckland 2010 New Zealand