Raystech Commercial and Industrial (C & I) Services
Raystech C & I Division is committed to providing comprehensive value-added services to all Raystech customers.
Target customers include those from the commercial 30kW to 300kW range, and also a full EPC solution for 300kW+ to MW industrial projects. We are committed to work with our partners and expand our business into the C & I area.
Raystech C & I services provide a comprehensive solution for our wholesale clients targeting the 30kW to 300kW commercial sector.
Our C & I services offer a platform with experienced installers, engineers, and a wide range of product offers. The platform allows any perfect mix to be created for projects with strict and unique requirements in design and equipment. In the near future, we look forward to partnering with innovative companies to offer the most competitive and exclusive solutions in the market to our wholesale clients.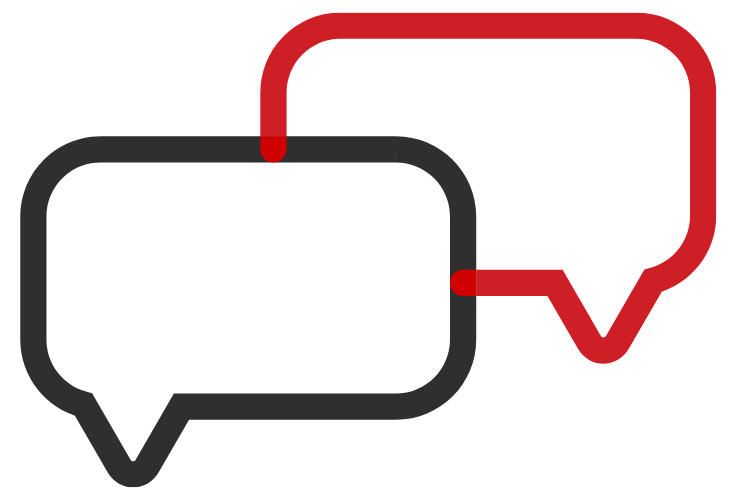 Consultation
Understanding the unique energy profile of the owner ensuring the system design fits the actual needs at 80% to 100%.
Engineering
Provide an efficient and quality design, based on the location and orientation of the panels, configuration of each string, cable run avoiding efficiency loss, and all safety concerns.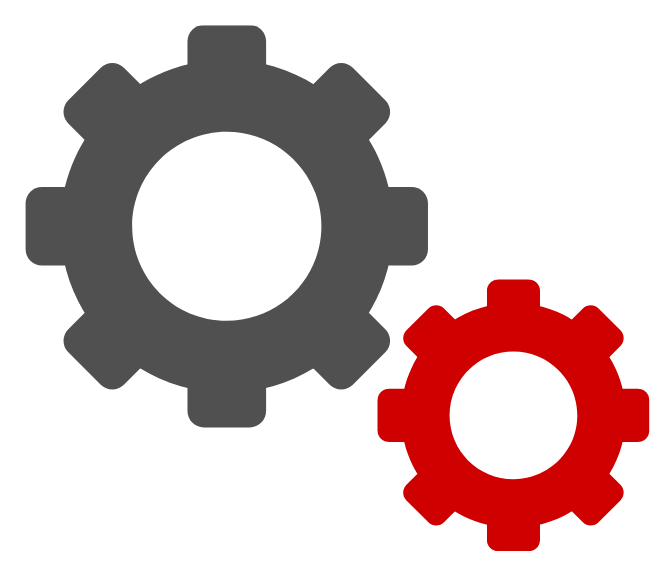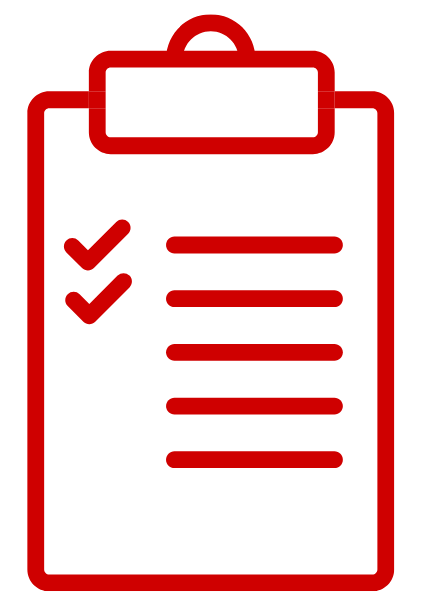 Procurement
As an experienced importer and distributor, we have no tolerance for product quality. ROI and security of investment are the key considerations while choosing the best suitable products in every of our C & I projects.
Construction
In all C & I Projects, only accredited, experienced, reliable contractors will be partnered with us. Raystech values the importance of our skilled contractors and the time they spent on perfecting their quality in installation.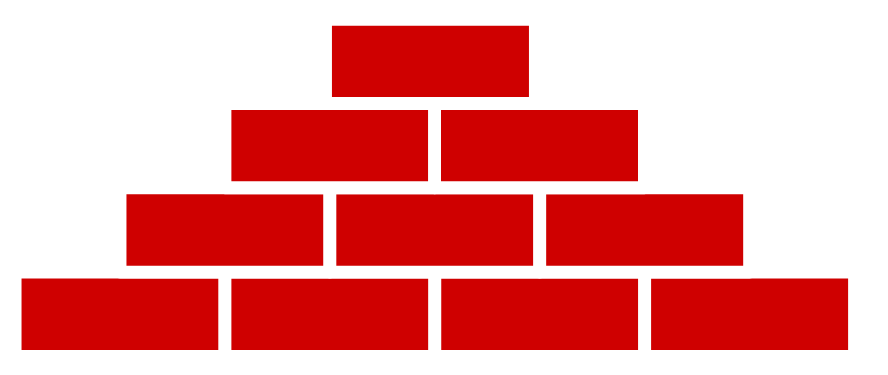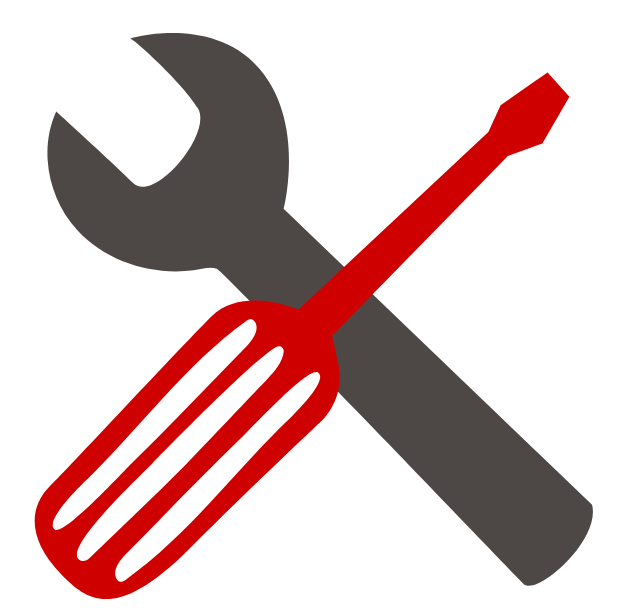 Operation and Maintenance
Raystech partners with Fusion Solar Tech offering a state-of-art monitoring system with hardware to monitor and compare the system performance at real-life estimation.
Partnered Installer – SGS Electrical Solar

SGS Electrical is your local Gold Coast Electricians specializing in Residential & Commercial installation, compliance and maintenance.
Whether you are looking for small or large electrical or Solar around the home or commercial premises, SGS Electrical has you covered from Tweed Heads, Gold Coast, Logan to Brisbane.