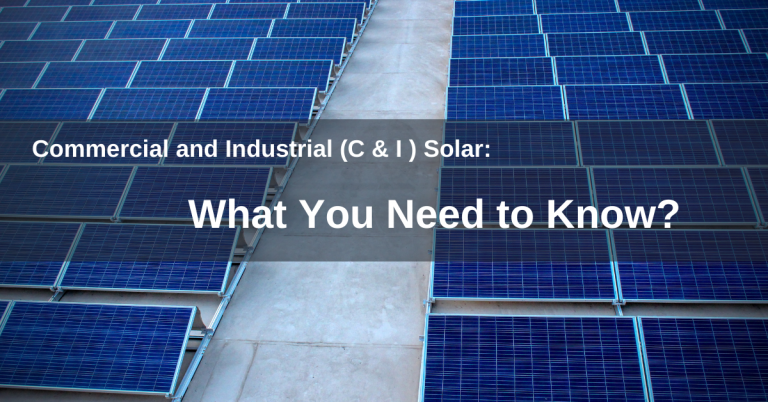 Unlike households, which tend to use more energy before 9am and after 5pm, most businesses operate and consume electricity during their business hours, which is between 9am-5pm. This makes Australian commercial enterprises an ideal fit for installing solar systems in order to cut costs. However, commercial-sized solar systems (10 kW and up) carry some design challenges and considerations, which we've summarised later.
What is C & I Solar? 
Commercial and Industrial solar projects, often known as C & I solar, refers to any ground-mounted or roof-top distributed solar generation system designed and installed for commercial and industrial facilities. C & I target a wide variety of customer types, solar designs and project sizes. The common customer type includes large corporations, government offices, schools, and local small businesses. Project sizes can range widely from 30 Kilowatts to Megawatts (1 Megawatt = 1,000 Kilowatts). 
C & I Solar Benefits
Benefit #1: Reduced Electricity Bills
Solar PV systems generate electricity when the sun is shining. Energy is produced during daylight hours when most businesses are consuming the greatest amount of electricity. Your business will be directly using the energy it's producing and therefore allows you to significantly reduce or even eliminate your business' electric bill.
However, that doesn't mean solar is only suitable for 9am to 5pm businesses. Even if you operate in the evening or at night, as long as you use some power during the day, and set your system to meet that use, solar can benefit your business.
Benefit #2: Low Maintenance and High Reliability
Solar panels generally require very little maintenance in order to function. Most commercial solar panels come with long-lasting warranties of 10+ years and usually don't require extra maintenance. The solar panels are designed to deliver optimum performance throughout their lifet
ime. For the most part, keeping the panels clean and clear of debris is all you'll need to do as far as maintenance goes. Therefore, after your initial investment, you won't have to worry about regularly fixing or putting money into your solar system.
Benefit #3: Improving your Business's reputation
Choosing solar power shows that your business has a strong commitment to the environment. Many modern consumers prefer to support socially responsible and environmentally aware businesses. Installing solar systems shows that your business is supportive, considerate, and eco-friendly of your community. It will also serve as a great PR and marketing tool for your business. Installing solar panels for your businesses is one huge step toward being more environmentally friendly, and one that consumers will certainly recognize.
C & I Solar Challenges
Without trusted advice, investing in solar can be daunting and confusing. As noted in the PV Magazine, financing is much more complex in the C&I market compared to the residential market. The financing option has been a factor that has held back the growth of the C&I market. 
However, the C&I sector has grown so much and financing options have been more developed. There are now much more ways to start financing your commercial solar projects. One of the easing finance option is the introduction of Power Purchase Agreements (PPAs). Since there is no upfront cost in a PPA, businesses can go solar without affecting their cash flow. 
Commercial Solar Panels
Raystech has a wide offering of commercial solar panels include LG, LONGi, and Seraphim.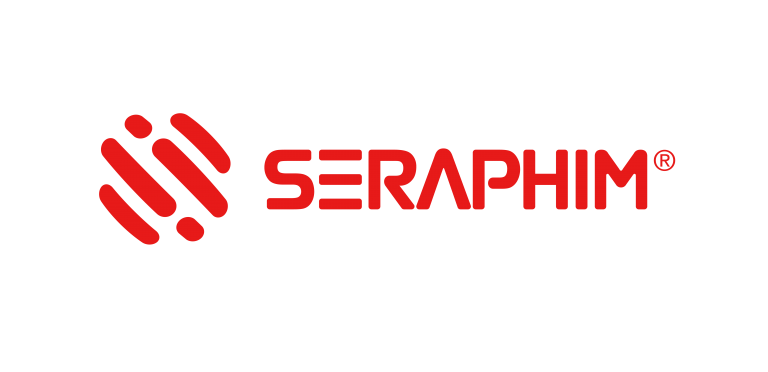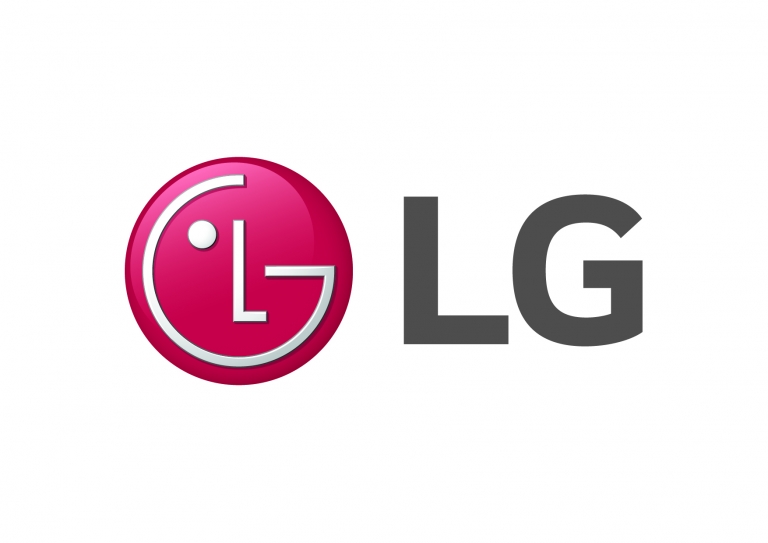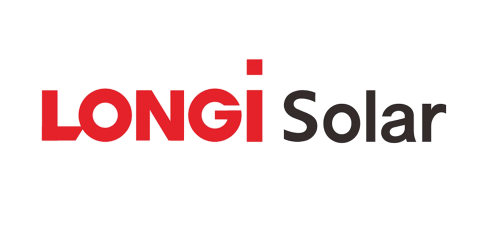 ---
For more enquiry, please fill out the form below: